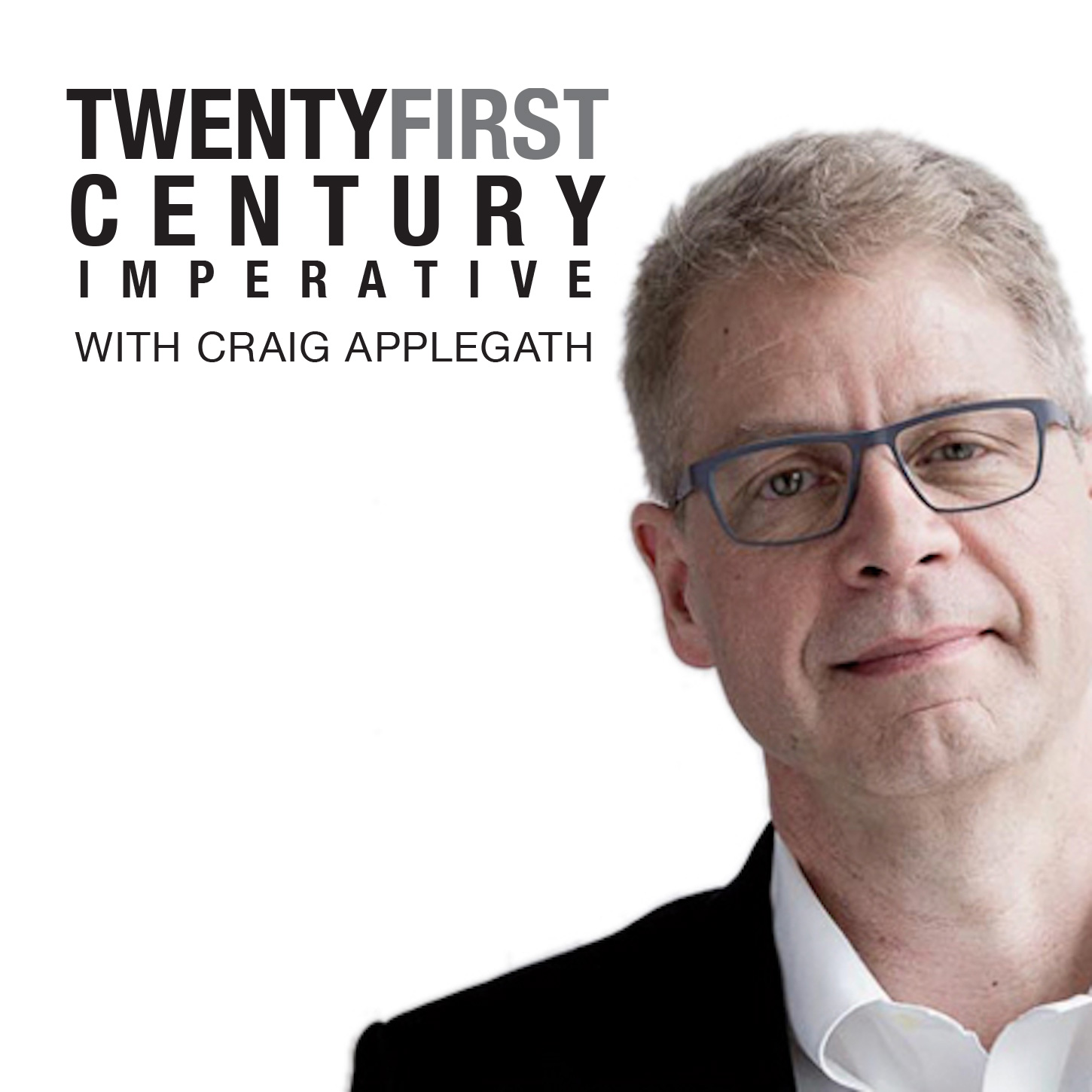 The Twenty First-Century Imperative podcast series was created to explore how we as a species will meet the critical challenges of Twenty-First Century Imperative – those being:
How will we continue to live on our planet without destroying our biosphere?

How will we repair and regenerate the environmental damage we have already caused?

How will we adapt to the escalating impacts of climate change?
To this end we will be interviewing scientists, designers, planners, engineers, business entrepreneurs, politicians, and other successful change-makers, who are looking for and finding smart, effective ways to answer these three critical challenges.
We hope you enjoy these interviews!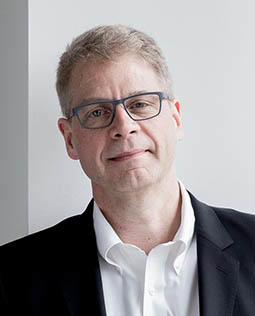 About Craig Applegath
Architect, urban designer, and a pioneer in planning and design of zero-carbon buildings and campuses, urban resilience, and symbiotic regenerative cities, Craig is a principal and founding partner of DIALOG's Toronto studio, and the host of the Twenty-First Century Imperative podcast.
Trained first as a biologist, and then as an architect and urban designer, Craig is passionate about finding planning and design solutions that make sense in a world challenged by climate change and environmental deterioration. Since graduating from the Graduate School of Design at Harvard University with a Master of Architecture in Urban Design, Craig has focused on leading complex, sustainable planning and design projects, and is internationally recognized for his design and advocacy of symbiotic, regenerative buildings and cities. In addition to his professional practice responsibilities, Craig speaks about his research and design explorations at conferences and workshops internationally. This has included recent presentations at conferences in Prague, Munich and Beijing.
Craig is a founding Board Member of Sustainable Buildings Canada, and a past President of the Ontario Association of Architects. Craig was made a Fellow of the Royal Architectural Institute of Canada for his services to the profession of architecture, and an Honourary Member of the Ontario Association of Landscape Architects for contribution to the profession of landscape architecture.
"I'd like to express my huge apprecation to all of the guests who have so generously given their time for these podcast interviews, as well as to my fellow DIALOG principals and the Toronto Marcom Team for their continued support of the TWENTY-FIRST CENTURY IMPERATIVE podcast! Thanks also to the the hugely talented Derek Welsman for his great sound editing, and to the very effective Erin Masters for her excellent production assistance! This podcast would not happen without their collaboration."
Derek Welsman | Sound Editor
Derek Welsman  is currently Imaging Director at Boom 97-3 FM in Toronto, overseeing the station's audio brand (what you hear between the records). Derek has been in the broadcasting biz for almost 30 years and has enjoyed every moment! Derek lives in Toronto's East end with his wife, Rebecca and two boys, Ian (10) and Owen (7).