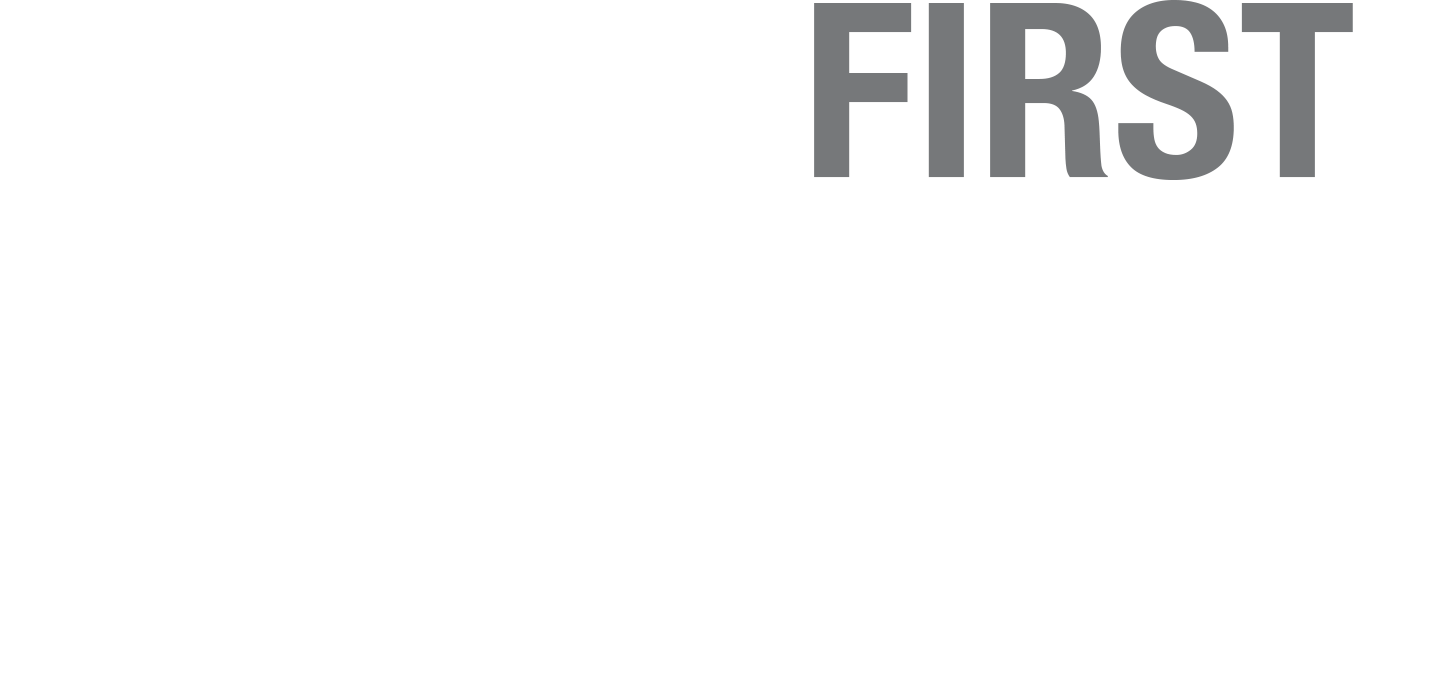 This is a not-for-profit podcast, so if you care about what we are doing please become a patron to help us cover our production costs!

The podcast series that explores the insights, approaches, experiences of scientists, planners, engineers, designers, business entrepreneurs, politicians and other successful change-makers, who are finding smart, effective ways to answer one or more of the three critical challenges of the Twenty First Century Imperative:
How will we continue to live on our planet without destroying our biosphere?

How will we repair and regenerate the environmental damage we have already caused?

How will we successfully adapt to the escalating impacts of climate change?
Each episode will feature an interview with an individual whom I think you will find, not only inspiring, but also very relevant to helping you answer the question: "What can I do to address the: Twenty First Century Imperative?"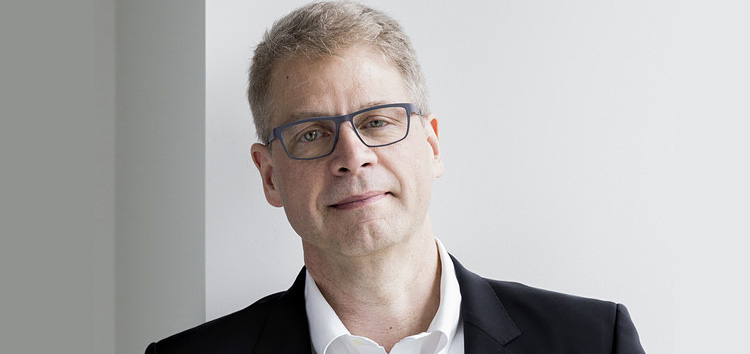 Architect, urban designer, and a pioneer in planning and design of zero-carbon buildings and campuses, urban resilience, and symbiotic regenerative cities, Craig is a principal and founding partner of DIALOG's Toronto studio, and the host of the Twenty-First Century Imperative podcast.